I'm Jane.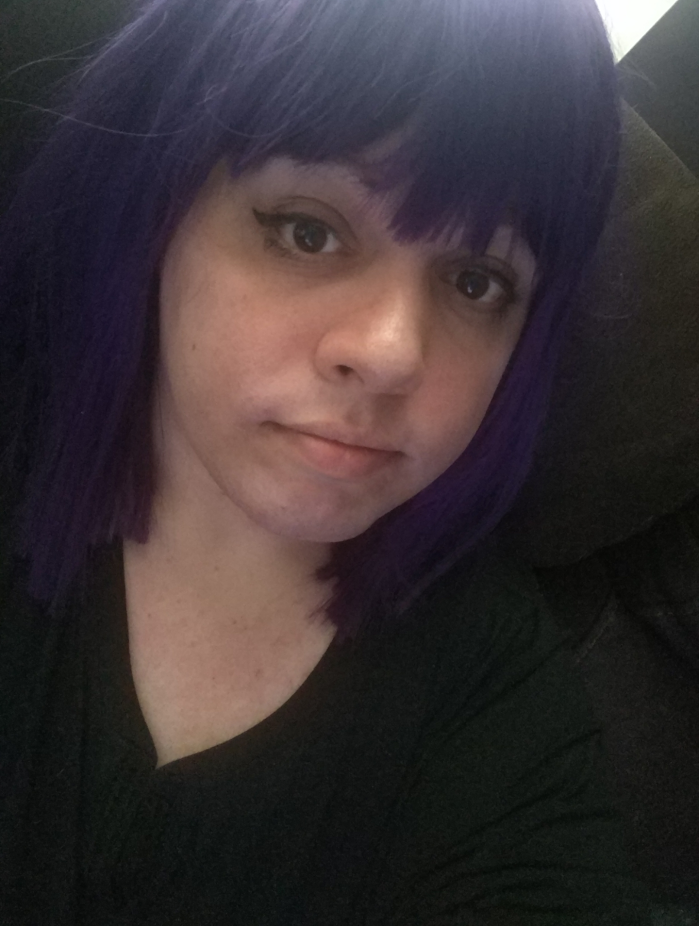 I make things that help people make things.
I've held many web-related job titles from "Developer & Designer" to "Senior Software Engineer", but at the end of the day it's always included fullstack engineering with a bit of styling.
The backend is usually something layered on Node and an ORM, but it's been a wide range from PHP and MySQL, to ColdFusion and TSQL, to FeathersJS and MongoDB.
I've given talks on security, character encoding, and mixing WebGL with a web component framework.
I've taught people Regular Expressions and written more parsers than I can remember.
At the end of the day though, what I enjoy most is UX Engineering.